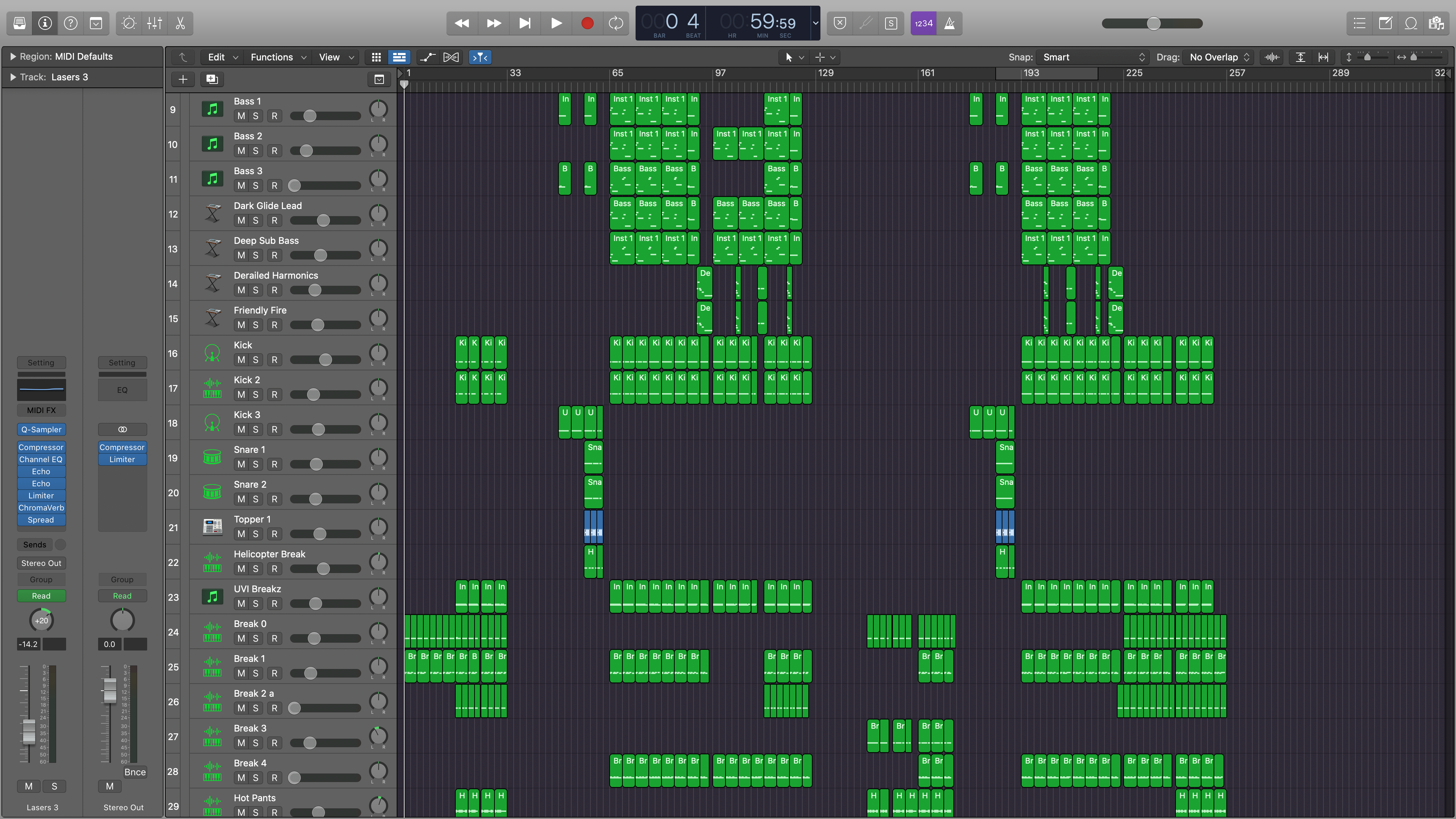 Oh gosh!
I spent the last week putting the finishing touches on a new collaboration with some insanely talented British MCs.
The Horn of Babylon is coming soon! Looks like a mid-February release date.
This will be my first international collaboration as Orbr. I am beyond stoked! More deets to follow...
Stay tuned, and happy holidays!